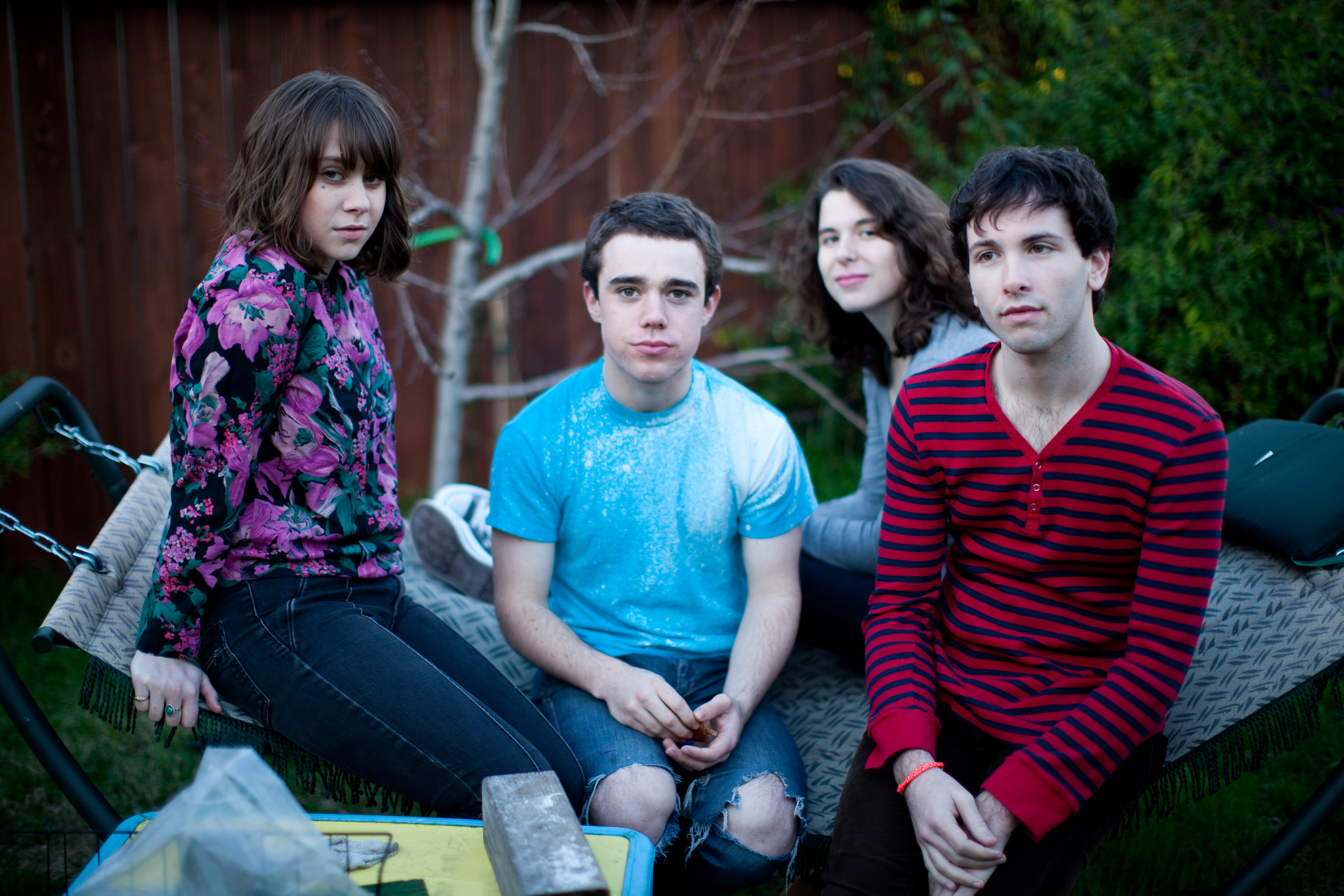 Singer and songwriter
Avi Buffalo
has been on our list of artists to watch for a while now. Avi Buffalo, whose real name is Avigdor Zahner-Isenberg, is also the name of the band that Buffalo formed around him. Most of the members of the band, including Avi Buffalo himself, are just barely out of high school and already signed to
Sub Pop
and are releasing their debut self-titled album in late April. You can take a listen to a new mp3 from the group entitled "Remember Last Time" down below.
You can catch Avi Buffalo when they open up for
Japandroids
on April 19th at Trunk Space. Bummer that that is the same night as Beach House. Decisions, decisions.

Avi Buffalo -
"Remember Last Time"