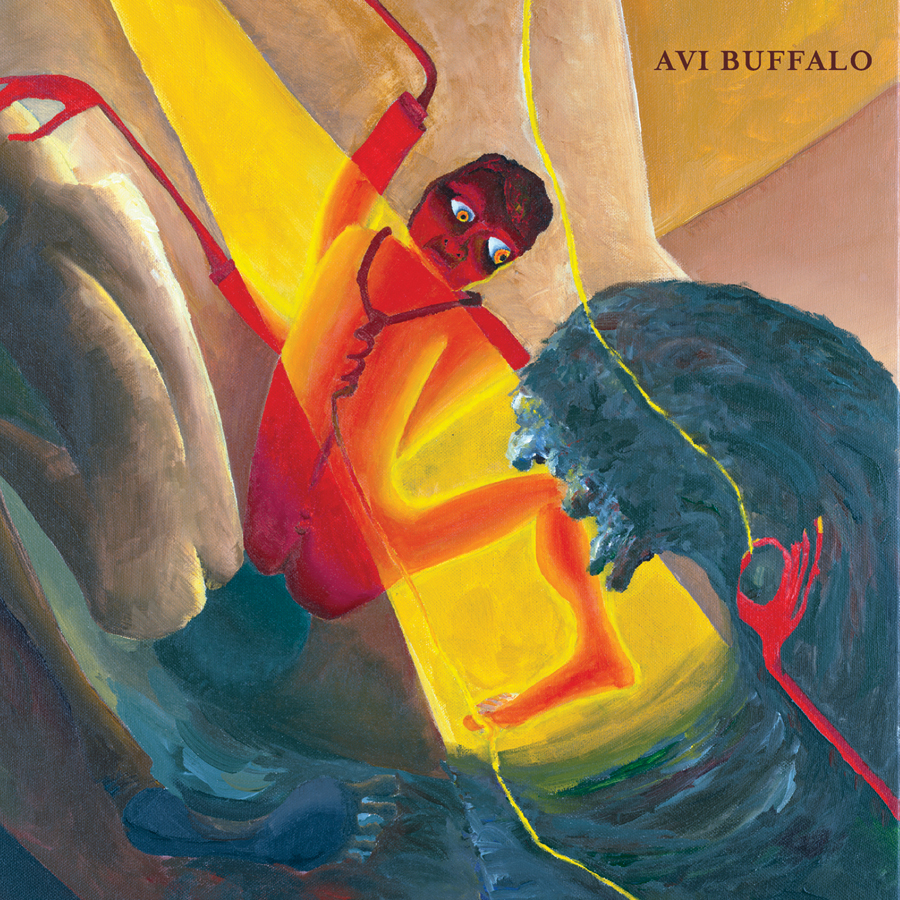 Yea, I know this is a day late and I am so sorry, please, I am sorry, accept, I am sorry, my apologies, I am sorry, so very very sorry.
If you didn't already know that
Avi Buffalo's self titled debut
was out yesterday... now you do. Get it, get it now, get it so hard right now. It's a great record, really really great. I give it a 8.8 on the beard scale.
I hear that people are actually enjoying the new Hole album, I find that surprising on so many levels that I can't even bring myself to listen to it for fear that it IS actually good.
Check out what new and fresh after the break and let us know if you made any discoveries... like the The Mynabirds:
What We Lose in the Fire We Gain in the Flood,
it's good and I had no idea. So it's worth it to poke around a little and see what you like.
Acid Mothers Temple:
From 0 to Infinity
Alcoholic Faith Mission:
Let This Be the Last Night We Care
Alpha Rev:
New Morning
Anders Osborne:
American Patchwork
Avi Buffalo:
Avi Buffalo
B.o.B: B.o.B Presents:
The Adventures of Bobby Ray
Balkan Beat Box:
Blue Eyed Black Boy
The Black Swans:
Words Are Stupid
The Boy Least Likely To:
A Fairytale Ending EP
Brian Posehn:
Fart & Wiener Jokes
Common Prayer:
There Is A Mountain
Emily Jane White:
Victorian America
Frog Eyes:
Paul's Tomb: A Triumph
Gogol Bordello:
Trans-Continental Hustle
Hole:
Nobody's Daughter
Jesse Malin:
Love It to Life
Kmfdm:
Krieg
Lali Puna:
Our Inventions
(vinyl)
The Lights:
Failed Graves
Linfinity:
Martian's Bloom
The Lodger:
Flashbacks
Lovvers:
Strangers/Tragedy
(vinyl)
Lucky Soul:
Coming of Age
Mr. Gnome:
Tastes Like Magic
The Mynabirds:
What We Lose in the Fire We Gain in the Flood
Naked On The Vague:
Heaps of Nothing
No Second Troy:
Colors
People of the North:
Deep Tissue
Small Black:
Small Black EP
(Deluxe)
Soundpool:
Mirrors in Your Eyes
Sugar & Gold:
Get Wet
Trashcan Sinatras:
In the Music
Two Door Cinema:
Tourist History
Unnatural Helpers:
Cracked Love (and Other Drugs)
(vinyl)
The Wave Pictures:
Instant Coffee Baby
We Were Promised Jetpacks:
Last Place You'll Look
White Fence:
White Fence
Wounded Lion:
Wounded Lion